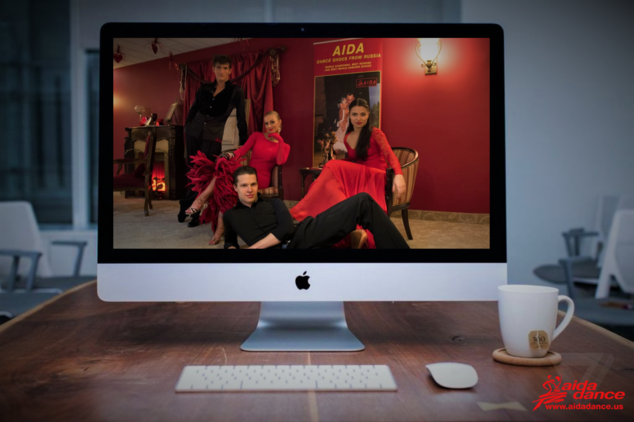 Do you want to be a Champion?
Then it's time to train with one.
Success leaves clues for those willing to look, and you are getting warmer!
The fastest route to any goal is to model those that already achieved it.
For a limited time, we are offering a FREE first lesson with a World-Class Champion.
Let's look at the reality of the dance world as it stands before us. Dance studios are closed, competitions are canceled, teachers are out of work, and social distancing has become the norm. We know that these are challenging times for you, your families, and your loved ones.

However, this turbulence could also be a time of tremendous growth!

For the last 8 years Aida Dance USA has been diligently providing solutions to dancers worldwide with custom, hand-made shoes. In the process of helping thousands of committed dancers reach their goals we have also identified couples that excel in their respective categories.

These couples are now known as Aida Champions. To keep dancers on their feet and safely in their homes, we've decided to bring classes to your screens by launching
Ever wanted to take a lesson with your favorite dancer, but never got around to it? Use this free time to plant the seeds for a compelling and magnificent future. Let us help you nurture your body and mind right in your living room. Let your favorite Aida Champions guide you with our brand new Virtual Dance Lessons today!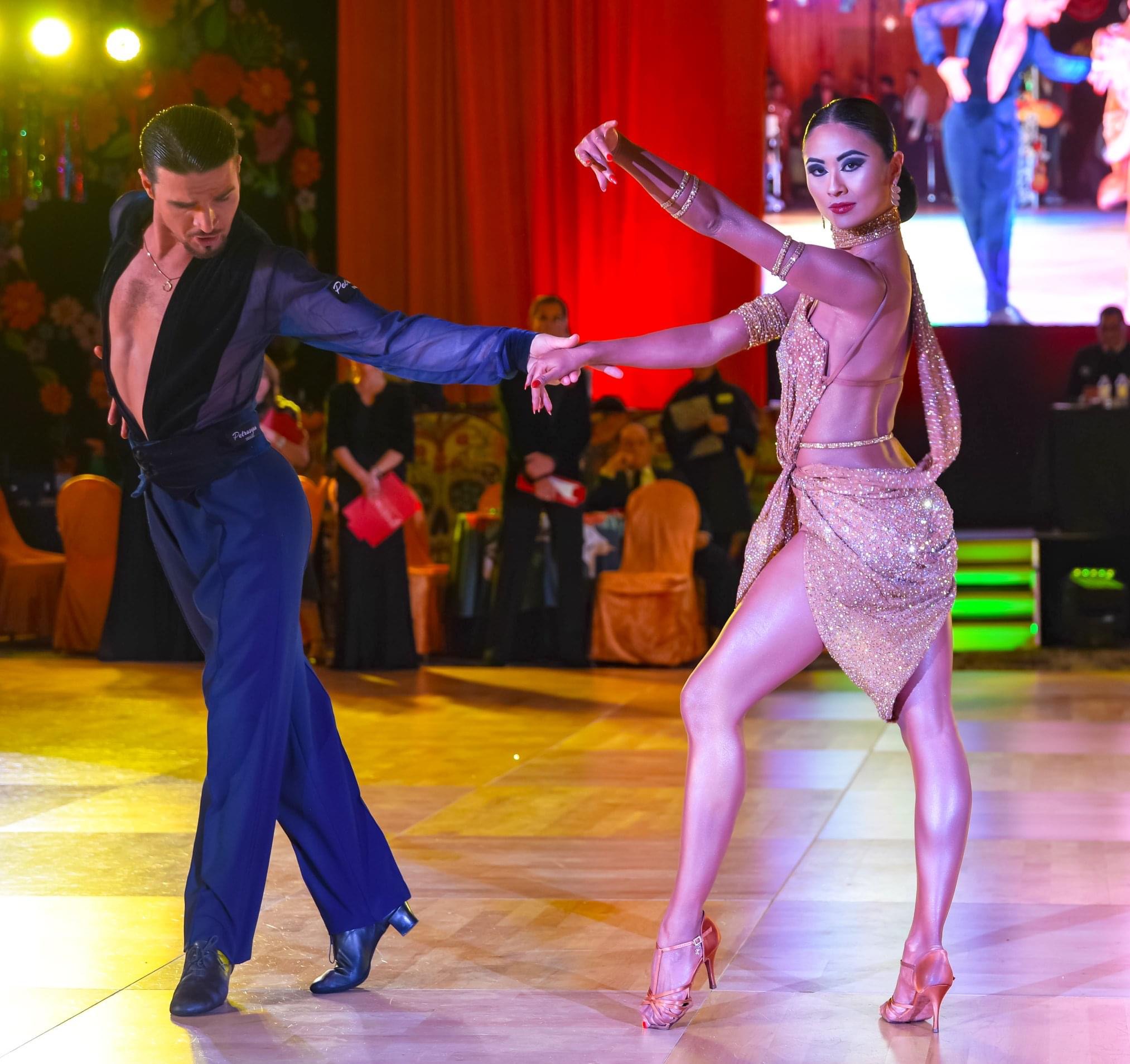 This is Daniel Hustiuc & Jess Li, one of our professional dance couples who are ready and excited to serve you. You can meet them, or any of our participating teachers, via a Zoom call at a time of your choosing by answering a few questions below.
Over 30 couples in major categories of Latin, Standard, Rhtyhm, Smooth, and Salsa are standing by on the other side of this form.
Sign up now to get your first private class FREE with an Aida Champion!
Space is limited, so don't delay. Schedules are expected to fill up fast.
We will contact you shortly and schedule a time that works.
Get your camera, headphones, and Zoom ready!